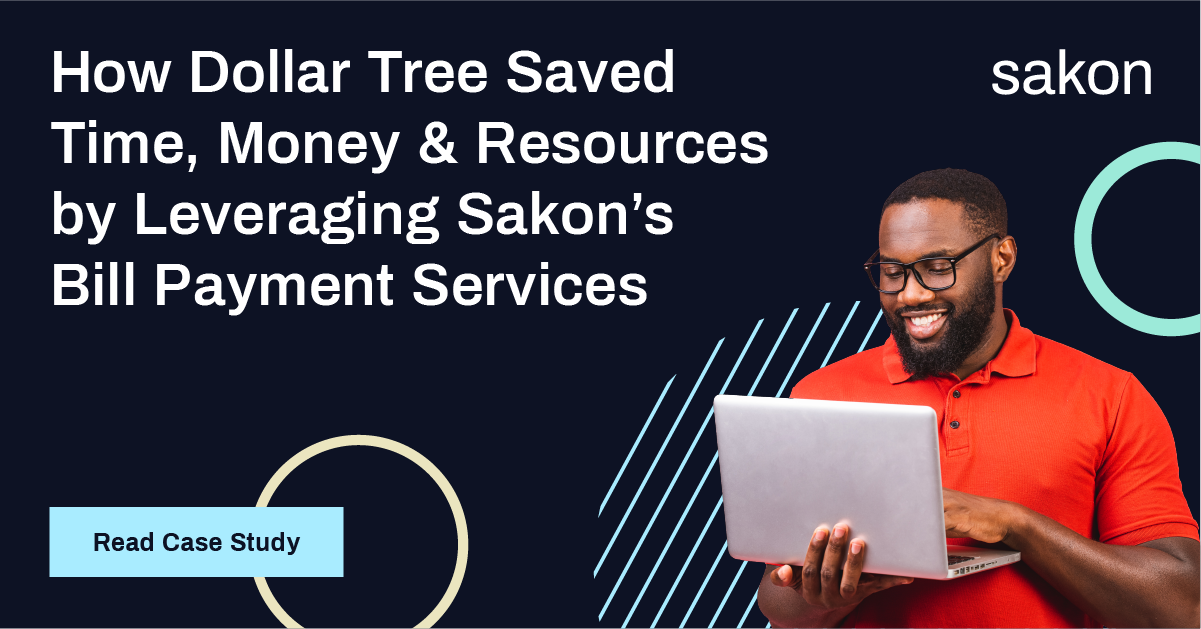 Automating and Consolidating Telecom Invoice Payment Processes to Drive Down Costs
With over 7,000 stores across the U.S., Dollar Tree is one of the biggest discount variety stores in the country. After acquiring both Dollar Giant and Family Dollar, Dollar Tree had to find a way to manage invoice processing for these new and complex platforms.
The discount store giant needed a simplified bill payment system due to increased challenges for Dollar Tree's internal teams. The system needed to ensure accurate post payments, minimize the likelihood of late payments, and work with various foreign currencies.
Read our case study to learn how we helped Dollar Tree consolidate their invoice processing platforms to provide peace of mind and product value to their customers.